BurnCycle – Join the Pack
Did you know that BurnCycle is located only 1 block away from Hosmer Chiropractic Health? We are excited to share why we think BurnCycle could be a wonderful complement to the services at Hosmer Chiropractic Health.
Not sure what BurnCycle is or how it could benefit you? First thing's first —  let's talk about the basics.
The following post is guest-written by Janessa, Studio Manager of BurnCycle.
A place where the most hardworking, positive people find each other and sweat, inspire and connect! Our signature 45-minute full-body indoor cycling class incorporates drills to target your entire body while using a stationary bike as a vehicle for low impact, high intensity interval training. We ride to the beat with music as our inspiration and trainers who live to motivate. We don't show off, we just show up. We uplift, we encourage and we transform. We move as a Pack because together we are stronger.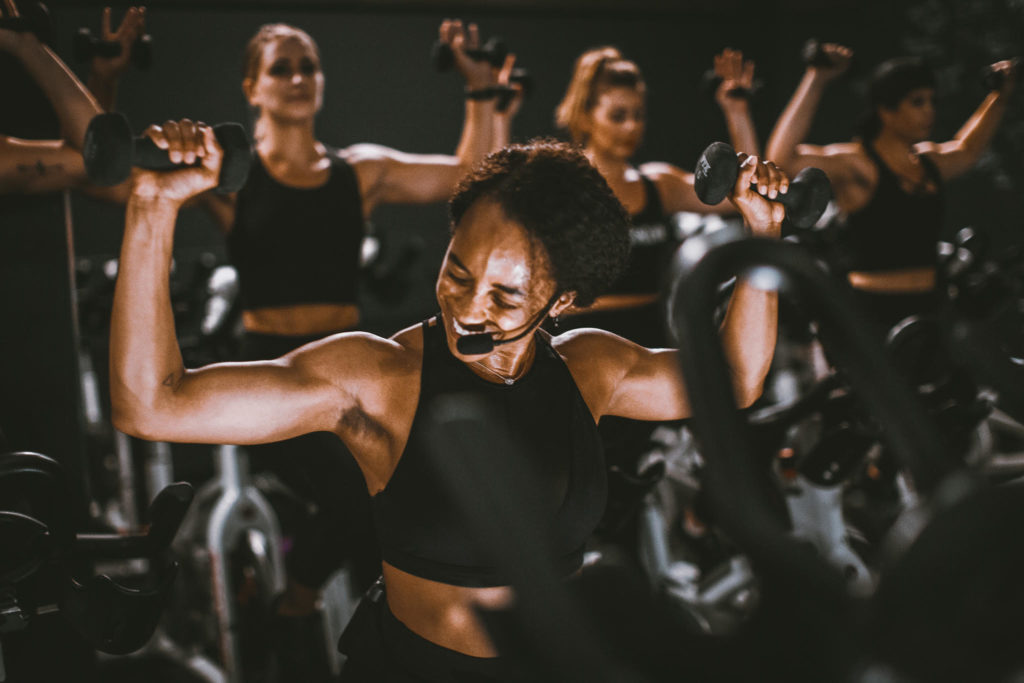 How is BurnCycle different from other spin classes?
Founded in Portland, OR with two additional locations in Seattle, the Burn brand is largely influenced by the work- hard-play-hard Pacific Northwestern mentality. BurnCycle classes are designed to provide a community for riders while pushing limits, breaking comfort zones, and developing a habit of movement to bring positivity back to the ritual of exercise.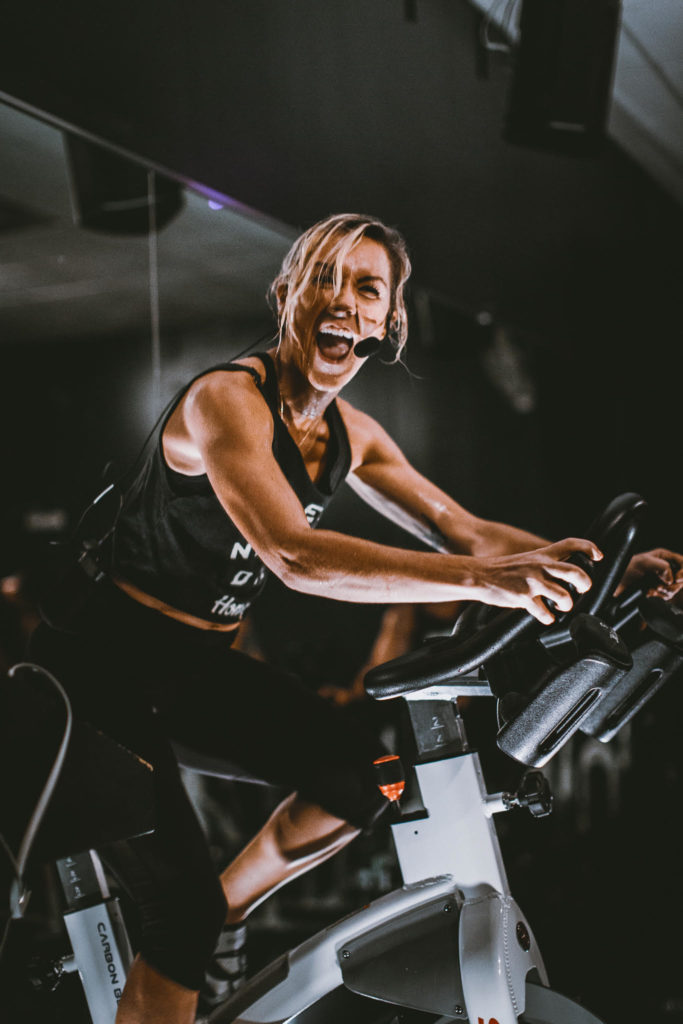 Why you should add BurnCycle to your wellness routine?
Both strength and endurance are statistically proven to increase energy levels and overall lifestyle satisfaction. Before I was an instructor, I was a client at BurnCycle and I can 100% say with confidence that my life changed drastically when I started incorporating BurnCycle and High Intensity Interval Training to my routine. Every time I come I am forced to get really present with my body and mind for 45 minutes and show up for myself. A lot of the time we spend our days taking care of other people and it is so special when we are able to disconnect and turn inward to take care of #1 (us!!!). Every time I leave I feel like I actively took responsibility on my future and health and am making an impact on my community.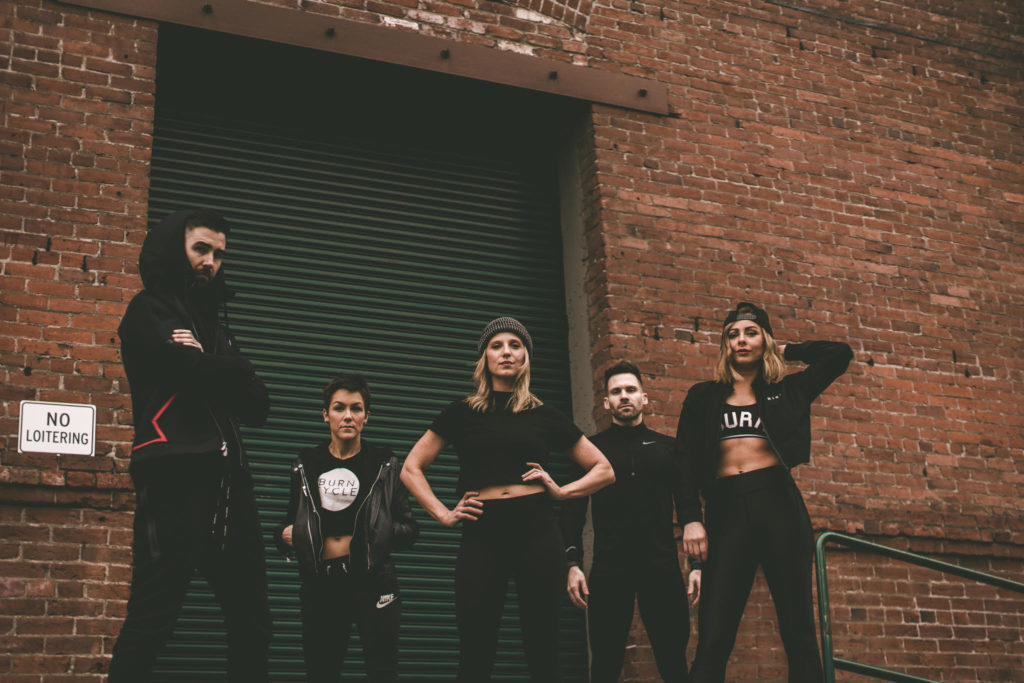 BurnCycle is offering one free class for Hosmer Chiropractic patients! Just use the code 'Hosmer' at checkout to redeem!