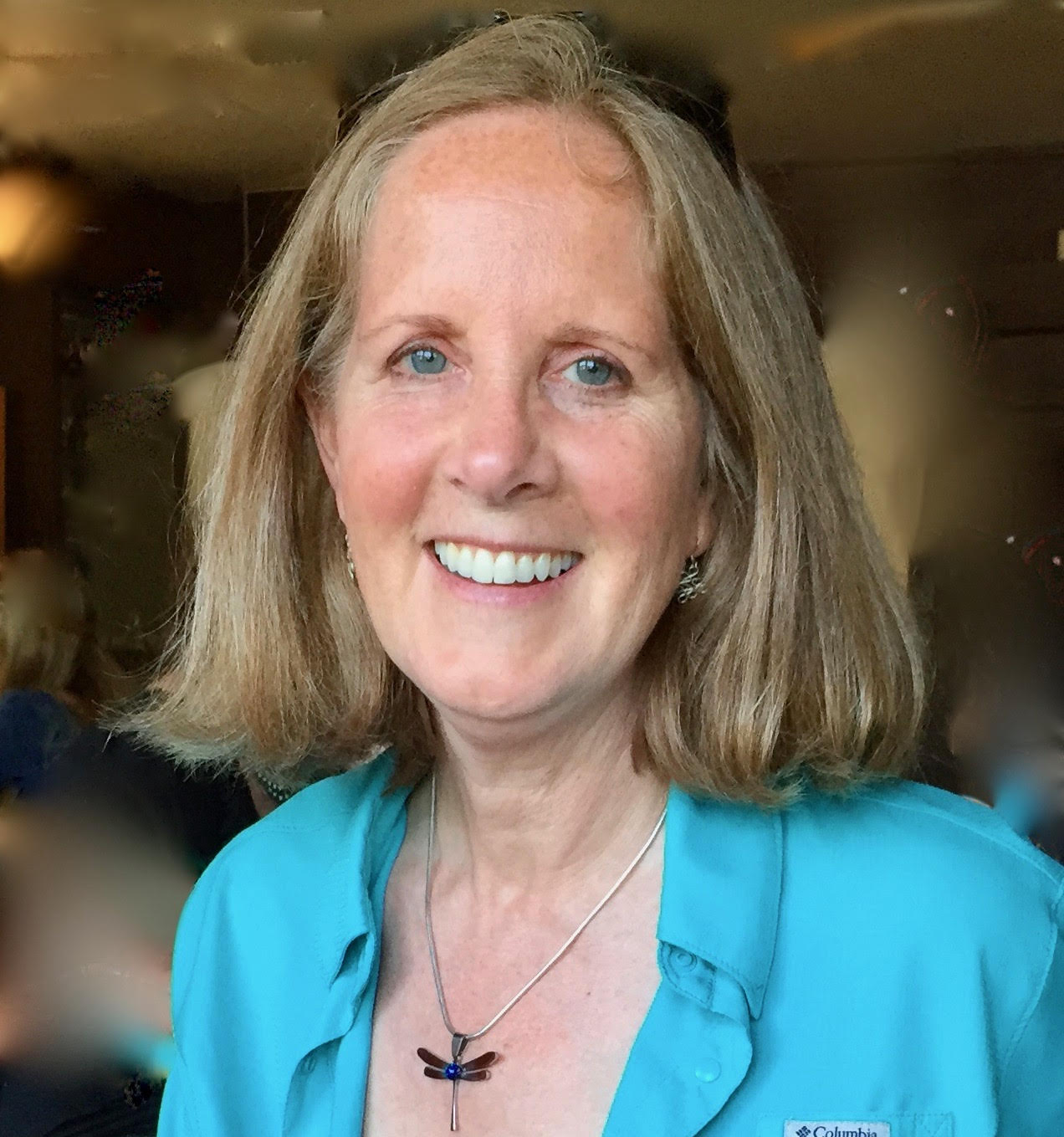 The following letter is written by Dr. Joyce McClure:
Dear Friends,
For 32 years it has been my honor to work with you toward our shared goals of personal wellbeing and improved functional quality of life. Some of you have been with me since your birth, others have been with me since my first days as a chiropractor in Oregon. Together we have enjoyed many laughs, shed a few tears and rejoiced in personal triumphs. These experiences have enriched me with treasured memories that I hold dear.
I have made the decision to retire from active practice effective March 1, 2019. Many of you have met Dr. Phil DeVasto and Dr. Jessi Gradin, who I have been working alongside at our Multnomah Village clinic location. Both are excellent practitioners: good listeners, pragmatic and caring, with strong problem solving skills and the ability to focus on you as individuals. With these two working together, along with our staff of excellent massage therapists, chiropractic assistants and support staff, I feel confident that I leave you in very good hands. Those of you who have worked with Dr. Gradin as she has shadowed me over the past four months can anticipate she will bring both an understanding of your treatment needs and continuity of care. Likewise, Dr. DeVasto shares my focus on recovery and wellness through his hands-on approach that includes specific exercises and home care. It is my earnest hope that you will continue to work with the team at Hosmer Chiropractic Health to further your journey toward health and wellbeing for the foreseeable future. Rest assured that friends and family referred to our practice will also continue to receive the same high quality, compassionate care consistent with our history together.
For myself, I envision (literally) going out to pasture; an acre of garden beckons as Spring unfolds. As well, I will continue to mentor colleagues in the chiropractic field as needs arise and to serve as Trustee for the University of Western States here in Portland.
Once again, I wholeheartedly thank you for the loyalty and confidence you have shown me in entrusting your care to me these many years. Please join me in an Open House at the Multnomah Village Hosmer Chiropractic Health on February 23, 2019, 3:00-6:00pm. I would love to see you all!
In health and happiness,
Joyce McClure DC DACRB CES