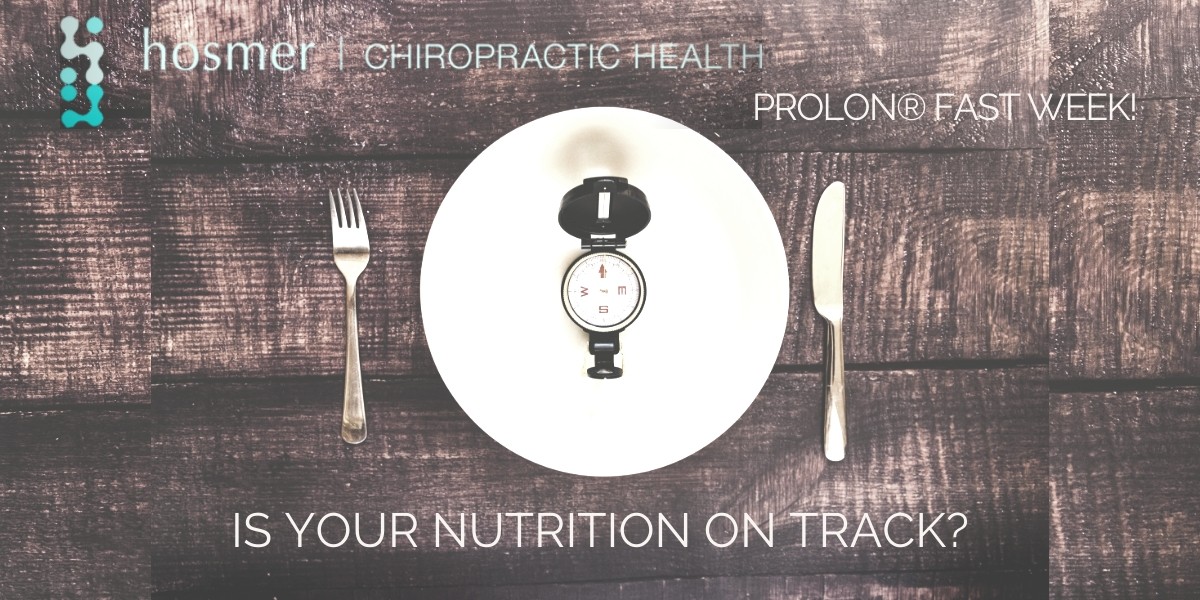 So, it's fast week again and we're here at Hosmer Chiropractic Health to guide you every step of the way! Doctors Seth Hosmer, DC and Phil DeVasto, DC are no strangers to fasting and fast-mimicking diets. They've written up they're most recent fast experiences to show you just how easy the ProLon fast is to accomplish. Click here for Dr. Hosmer's insight on his 4th ProLon® fast. To read more on Dr. DeVasto's experience using ProLon® versus his previous experiences fasting on water only!
We know you're doing everything you can to ensure that you and your loved ones remain healthy and safe during these trying and uncertain times. And, while practicing social distancing and solitary sacrifices are crucial for everyone's best interest, they can also create problems of their own such as increasing the overall stress in your life. Newfound stress imbalances, like we are all experiencing at the moment, often lead to unhealthy behaviors.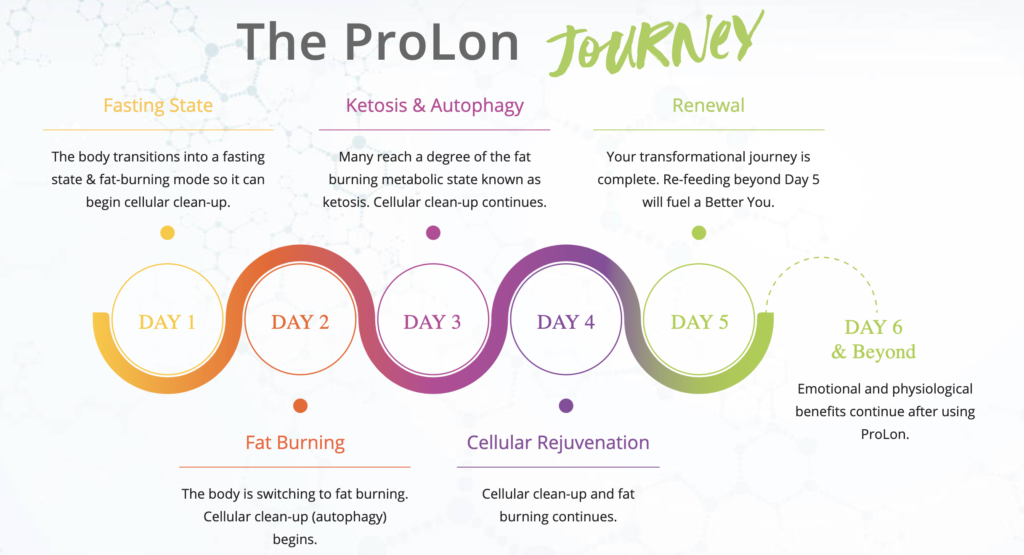 When stressed, fearful or just plain bored, we tend to act out in ways we normally keep in check. Most often, we eat… and, way too much! It's one thing to enjoy a little "comfort food" sometimes but when we start finding comfort in food? We've got problems. Add the inability to exercise at your local studio or gym into the mix, and you've got the perfect storm for weight gain!
It's Hard Going It Alone… Why Not Call For Back-Up?
If you feel like you're losing control of your healthy eating habits, and starting to gain weight, now is a good time to reset and refocus on your weight goals with ProLon®.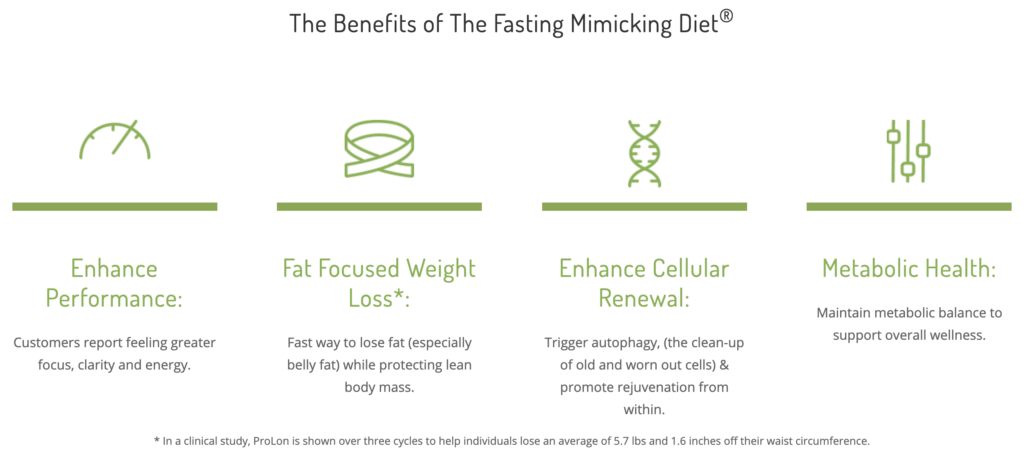 Along with losing weight and reducing excess belly fat, ProLon® can also help you:
Establish a better relationship with food
Reduce cravings
Break unhealthy food habits
Control your portions
Help maintain metabolic health
Aid in cellular clean-up (autophagy)
Fasting And COVID-19
When stressful times hit, your wellness should be the priority! If you're thinking, "I'm healthy and not considered to be at high risk per CDC guidelines," it's time to flip that mindset! The best defense against COVID-19 or any other virus you can have is to take care of your health as much as possible! Proper nutrition leads to a properly-functioning immune system that will help keep you healthy and safe.
ProLon®, a 5-day Fasting Mimicking Diet*, can help you get you back on track toward that healthy lifestyle you set out to achieve or maintain the one you already know and love at times of high stress!
To learn more about how ProLon® can help you lose weight and establish healthier eating habits, click here. For those that want a quicker introduction to The Longevity Diet / FMD, please watch this podcast with Dr. Valter Longo below:
*L-Nutra, the makers of ProLon® did not test nor have data on fasting mimicking concurrent with or around viral infections and advise that:
If you are healthy and if you are practicing social distancing, then you may consider ProLon® for supporting your general health.
if you are over 65 years old, are at higher risk (see www.cdc.gov), or currently have an active infection or symptoms of an infection, and either are planning to start ProLon®, or are using ProLon®; please do not start or please discontinue its use and return to a high nourishment diet until all symptoms have resolved and you are well again.
If you have any additional questions on whether fasting is right for you during this period, we advise you to contact your health care provider.