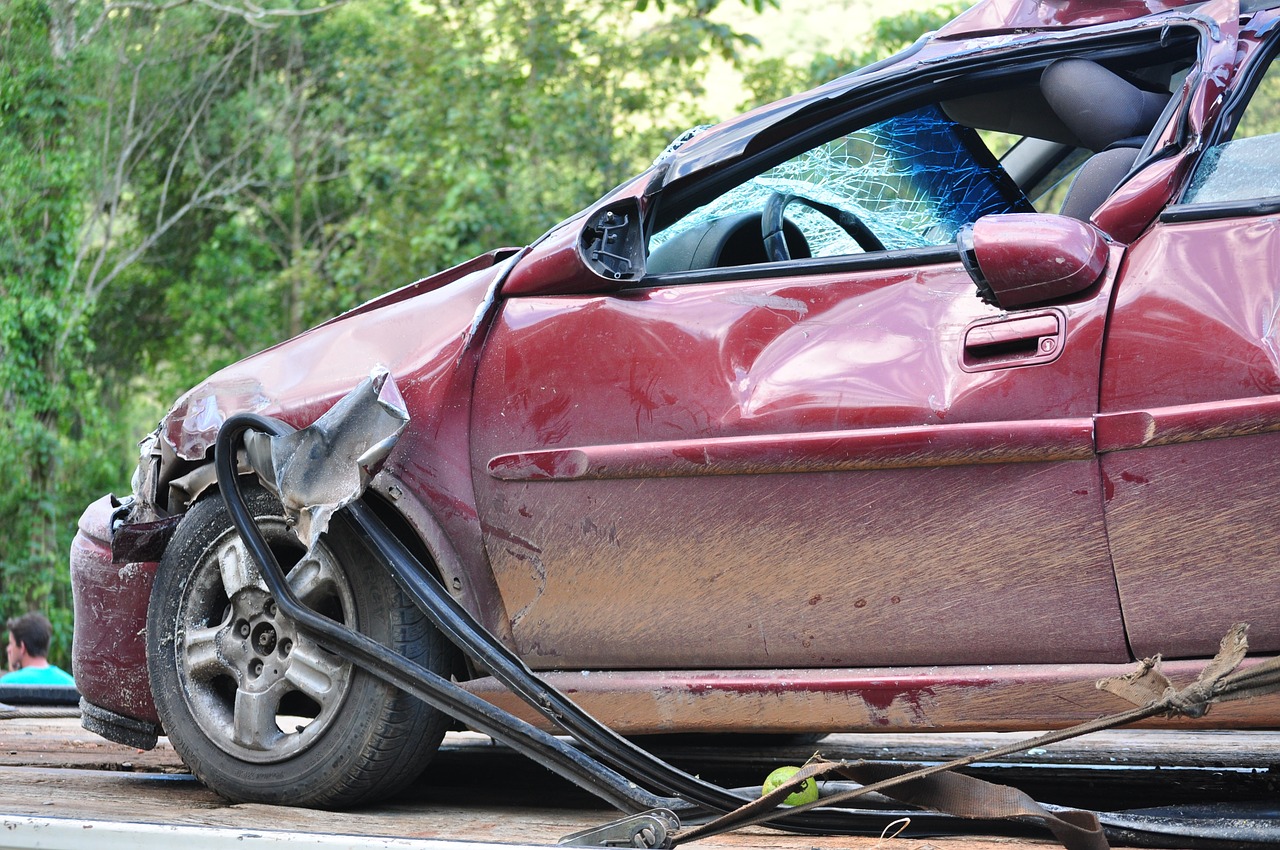 If you should find yourself in the unfortunate situation of a work injury or an auto accident, you may not know your options for treatment. Many are under the false belief that they first have to hire an attorney, or perhaps dread filing a claim due to the unknown ramifications. It is our hope to eradicate some of these misconceptions and fears, and educate you on your rights and treatment options for optimal recovery.
After all, We're not saving lives, we're saving lifestyles.
We have successfully treated hundreds of patients who have suffered from injuries sustained from motor vehicle accidents or on-the-job injuries, and helped them return to the activities and lifestyle they enjoyed prior to their injury. Our trained team of chiropractors, massage therapists, naturopath, and rehabilitation specialists can help you to recover as quickly and safely as possible. Our comprehensive care gets you better faster, so that you can return to the activities that you love. Refer to this blog post to learn more about our treatment approach. A Comprehensive, Healing Approach to Auto-Injuries
Top takeaways for MOTOR VEHICLE ACCIDENTS:
All Oregon auto insurance has personal injury protection (PIP) coverage. Using your PIP will not raise your premium.
Fault doesn't matter:  Oregon is a no-fault state, and all drivers and passengers are covered and able to seek medical treatment.
You are entitled to a minimum of $15,000 in medical treatments, including our services: chiropractic care, massage, naturopathic & rehabilitation. Some insurance companies cover up to $50,000.
The coverage is good for two years or until the PIP funds have been exhausted.
There is no deductible to meet, and no co-pay or co-insurance with each visit.
For auto injuries, we advise that you open a claim with YOUR insurance company, regardless who is at fault. If the other party is at fault, your insurance company will take care of billing the responsible party.
You do NOT need a referral to begin care with us. We can get you scheduled right away. Our recommendation is, "the sooner the better!" Starting care as early as possible gives us the best chance to enhance your healing process and decrease the likelihood of later complications.  
The majority of our services at Hosmer Chiropractic Health are covered through your PIP.
We offer chiropractic, massage therapy, naturopathic care, physical rehabilitation, injection therapies, K-laser light therapy, and in-house digital X-rays should they be deemed necessary after your first appointment. In addition, we have professional-grade supplements and rehabilitation tools that we can send you home with to address your symptoms during recovery – all covered through your PIP.
Top takeaways for ON-THE-JOB INJURIES:
For on-the-job injury cases, we follow the guidelines set forth by the State of Oregon, and advise all of our injured workers to familiarize themselves with these guidelines on the State's informative website at Oregon Workers' Compensation Division.
Dr. Danielle Hosmer MD, is our in-house Workers' Compensation/Disability physician. All of your treatments and required exams can be performed under one roof – ours!
The majority of our services at Hosmer Chiropractic Health are covered under your claim.
We advise you to contact a personal injury attorney and discuss your options and benefits. This is a free service to you. Personal injury attorneys do not have an out-of-pocket cost to you, and are only reimbursed if they satisfy the claim.
More questions? Feel free to give us a call at (503) 227-2279
We have published other blogs related to this topic that may also be of interest:
The 10 Things to Know After an Auto Accident
Quick Guide to Effective Chiropractic Whiplash Treatment
What is Personal Injury Protection & the 'Independent' Medical Exam