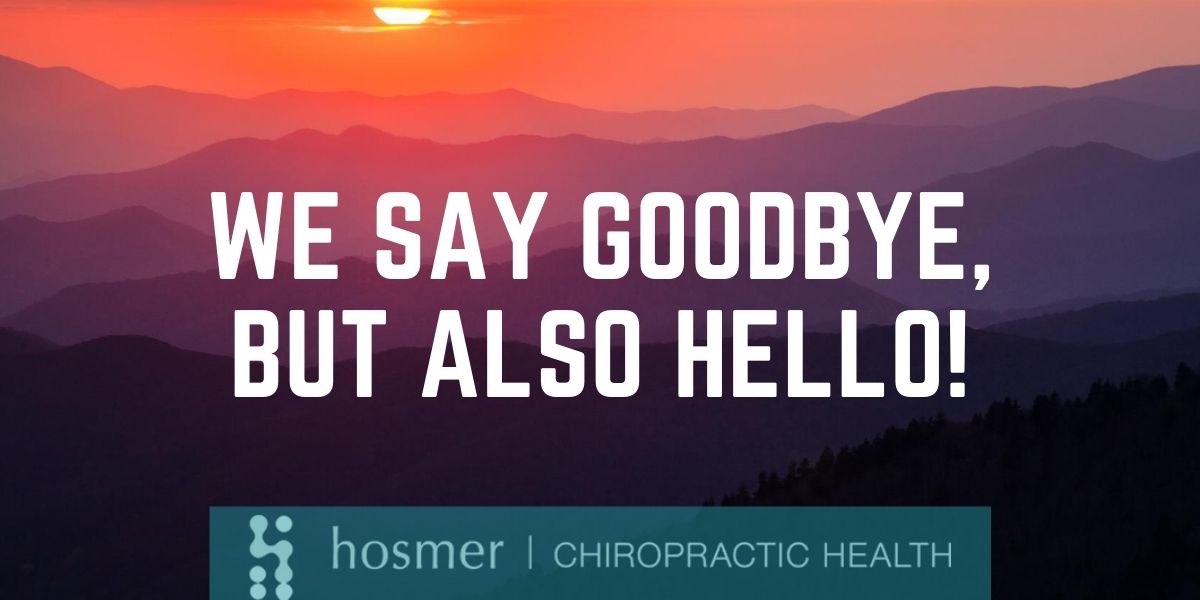 We are sad to see two of our Chiropractic Assistants leave this August but, more than that, we are both proud and humbled that they are doing so to pursue educations in naturopathic and chiropractic care careers; something our CA program has long-yielded! (In fact, some of you may remember working with Dr. Jessi Gradin back when she was a CA at the Pearl!) Yes, Matthew (Pearl CA) and Zach (Multnomah Village CA) will be leaving us this summer, which leads us to some other, exciting news….
We happily welcome their replacements Mahleek (Mutltnomah Village) and Sarena (Pearl) to the Hosmer Chiropractic Health team! We'd also like to offer a warm welcome to Patient Care Coordinator, Emily, our latest addition to the MV administrative team! Click to check out more staff bios!
The Pearl District will miss Matthew's wonderful energy. He has a few words for the patients and providers he'll also miss working with!  
I am so happy to have been able to be a part of the Hosmer family. Working at Hosmer Chiropractic has been one of the most rewarding experiences for me and has allowed me to grow in many areas. I feel much more confident starting Naturopathic school, as working at Hosmer Chiropractic has prepared me for a clinical environment. I hope to have as nice of a clinic with as nice of co-workers one day! — Matthew
Here are a few words from Multnomah Village CA, Zach, on his time at HCH. He will also be greatly missed by all!  
Before my journey at Hosmer started I knew that I was passionate about fitness and health but I was honestly struggling with a lack of direction and a clear view of how I wanted to manifest my passion. In my first couple of weeks of working here there were times that I felt overwhelmed by the flood of experience and knowledge that was bestowed upon me by both Dr. Hosmer and his staff. With multiple book recommendations, direct hands on training, and a strong foundation of support I quickly realized that the idea of me failing was out of the question because my coworkers would not allow me to do so.
The exemplification of professionalism, level of patient empathy, and dedication to the craft of treating patients for their musculoskeletal conditions was so compelling that I was inspired to go to chiropractic school myself so that I could hopefully one day be able to have the same positive impact on others' lives the way that these individuals have impacted me. Dr. Hosmer and staff have become pivotal pillars of strength and mentorship for me and I will always be thankful for that. I will do my best to represent the principles instilled in me from this job in my next endeavor of becoming a doctor! much regard, — Zachary