The outbreak of COVID-19 has posed significant threat to worldwide health. With no current vaccine, it is important to ask, what can we focus on to help build a healthier immune system?
Vitamin D, also known as the sunshine vitamin, is a natural hormone that is created in the skin when UV rays come in contact with the skin. Those that are at higher risk of vitamin D deficiency are typically homebound, have difficulty getting outside due to the pandemic, and live in a low sunlight climate, such as the Pacific Northwest. Others at risk of deficiency include breastfeeding infants, those with darker skin tones, with poor fat absorption, and with obesity.
Recent research has found a possible correlation between vitamin D levels and the clinical outcomes of patients infected with COVID-19. A recent literature review showed that patients with critical and severe cases of COVID-19 had lower vitamin D levels, while those with milder cases had higher vitamin D levels,1.
Vitamin D + Nutrition
Recently, scientists have also pointed out the marked variations of mortalities between countries of northern and southern hemispheres. It is becoming clear that countries in the southern hemisphere are seeing a reduced mortality rate, suggesting the importance of proper vitamin D supplementation,4. In addition, natural vitamin D concentrations within the body tend to decrease with age, an important consideration based on COVID-19 case-fatality rates,3. Currently, vitamin D deficiency in North America ranges from 24-37% of the population,2.
In addition to supporting the immune system, proper vitamin D supplementation also helps to reduce the risk of hypertension, cancer, heart disease, type II diabetes, depression, and osteoporosis.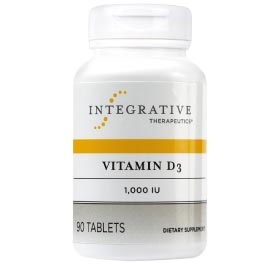 Vitamin D can also be found in foods such as fish, mushrooms, milk, soy/almond/oat dairy alternatives, eggs, and beef liver (listed from highest to lowest grams per serving),5. If you are not interested in consuming beef liver, vitamin D can also be taken in supplement form, found at both of our Hosmer Chiropractic Health locations in Multnomah Village and the Pearl District. Askyour provider about supplement access through FullScript.
What to Look Out For + How To Get Tested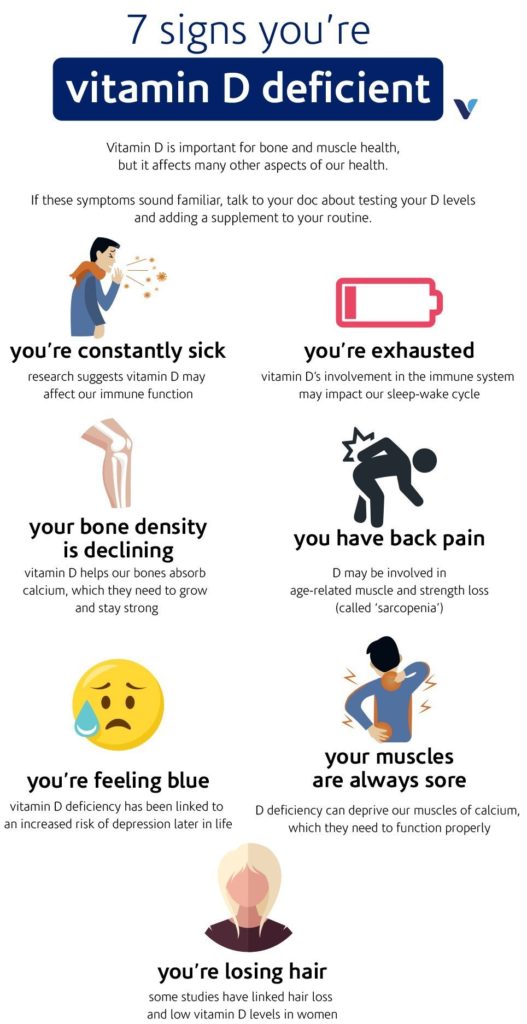 The best path forward is to have your serum Vitamin D tested and, this is a lab test that we can order for you! Ask your provider for more information on testing. This will help you to know your current level and the targeted level. The current recommended dosage for people at risk of influenza and/or COVID-19 is 10,000 IU/d of vitamin d for a few weeks to rapidly raise your levels if low, followed by 5000 IU/d. We then recommend having your levels checked every 6 months or so to make sure that you've got the right dose. If you have any questions, please feel free to ask your healthcare provider.
In Conclusion
Vitamin D is important for a variety of physiological functions in the body, and low levels are associated with both overt disease, as well as increase susceptibility to other negative health outcomes. Given how inexpensive and easy supplementation is, we would suggest that you get your own levels checked, then get on a plan to remedy your levels if it is found that you are low. Re-testing your levels every 6 months or so will help to make sure that you're on the right track. Use some of this newfound down time to check in with your levels and get your body back up and running at 100%; it's the biggest favor you can do for yourself – stay healthy and stave off infection!
References