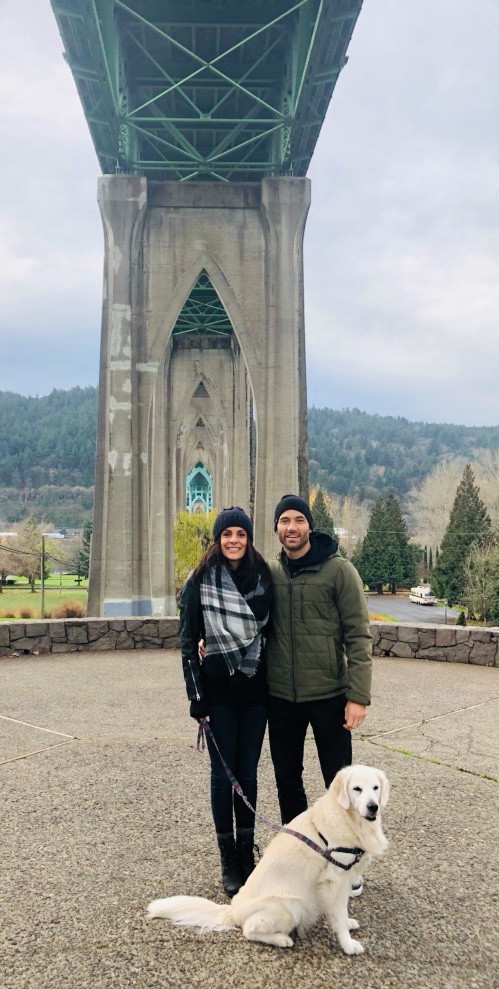 We are thrilled to welcome Dr. Jessi Gradin to the Hosmer Chiropractic Health team at our Multnomah Village location!
Dr. Jessi Gradin is a native Pacific Northwesterner who loves sports, mountain biking with her husband Ty, playing soccer in the park and walks with their 6 year old golden retriever, Layla. A recent cum laude graduate of the University of Western states, she is enthusiastic about chiropractic practice, and particularly enjoys integrating the patient's goals for recovery or lifestyle enhancement into their overall treatment plan. Dr. Gradin has extensive training in Active Release Technique (ART) and will be fully certified in April 2019. Her training also includes: McKenzie and Activator methods, K-Tape, Graston, cupping and Neurodynamics. She feels passionate about the combined benefit of chiropractic adjustents with soft tissue approaches and rehabilitation exercises for treatment of pain and joint injuries.
Dr. Gradin completed her chiropractic residency at Hosmer Chiropractic Health with Drs. McClure and DeVasto, and has met many of Dr. McClure's patients during this time. Dr. Gradin looks forward to getting to know each of you, and to continue the work you have established with Dr. McClure.