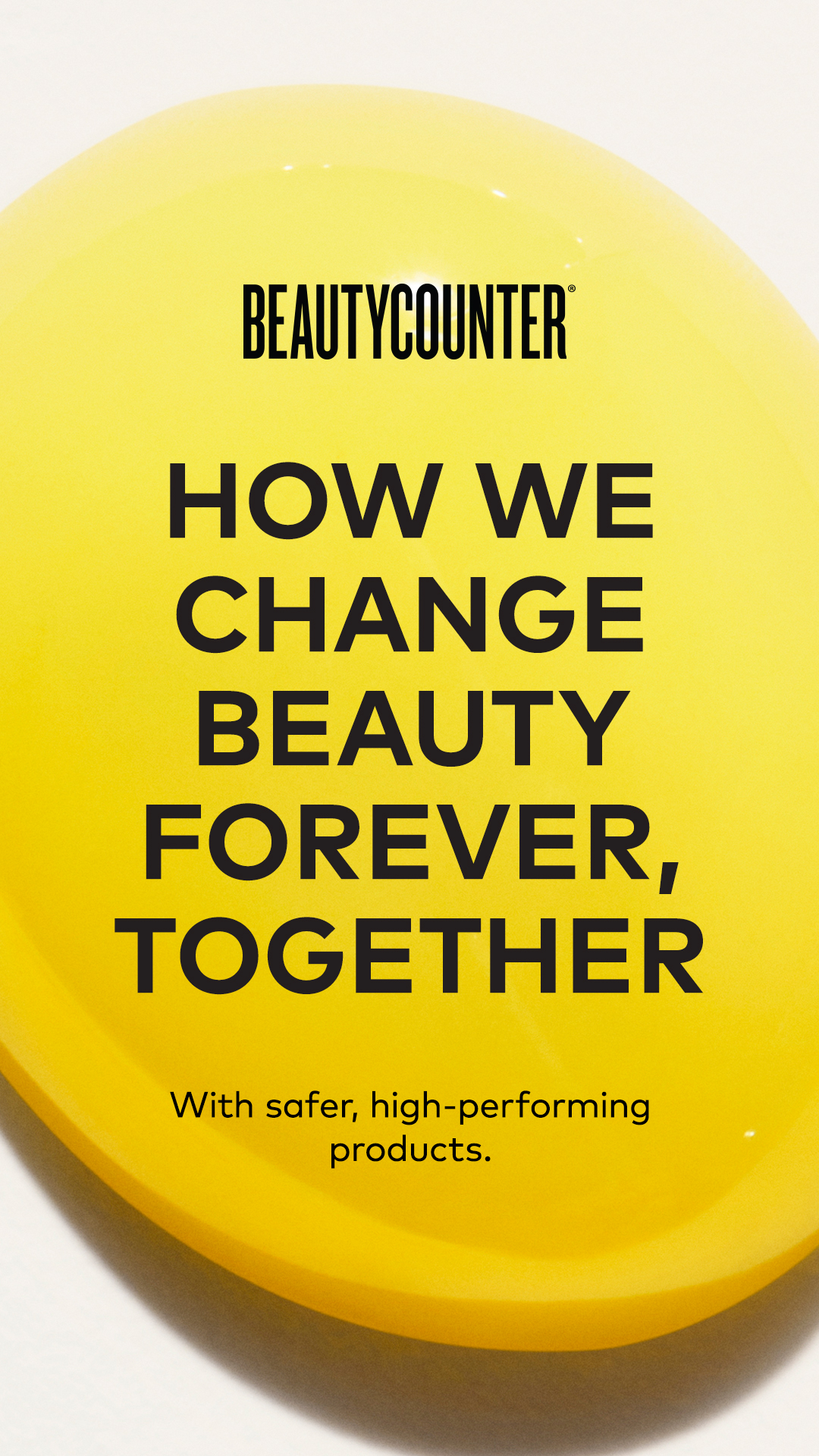 Introducing a New Facet to HCH Wellness: Beautycounter
Hello! My name is Danielle Hosmer and I am Seth's wife. I am a pulmonary/critical care physician by training, but made the huge decision to leave my career in 2017 to focus more on being a wife & mother. However, my passion for health & wellness never ebbed and has, in many ways, grown and broadened immensely since that time. I am a lifelong distance runner, cookbook collector, and sci-fi/fantasy geek.
I have recently launched my business as a Beautycounter Brand Advocate and want to share that with you–everything that Beautycounter stands for should resonate deeply with the HCH community. I have been using Beautycounter products for over 5 years consistently and have directly experienced their quality. Even more so, I stand behind their mission to get safer products into the hands of everyone–there is no personal care company that is more transparent in their practices & ingredients, provides safer truly clean formulations, or does more for advocacy in the personal care industry. Check out the 2022 Social Mission Report to see for yourself the impact Beautycounter is making; a key highlight includes helping pass the Modernization of Cosmetics Regulation Act of 2022 (marking the first meaningful update to federal cosmetics laws in over 84 years).
In addition to safer, high-performing products, responsibly sourced ingredients, obsessively tested formulas, and more sustainable packaging, Beautycounter was instrumental in helping to pass the Safer Sunscreen Bill in Hawaii, banning the use of chemicals responsible for collapse of coral reefs. Beautycounter stands by the Never List, 2,800 questionable ingredients that are never used in its formulations (by law, the US only bans or restricts 30 ingredients–compared to 600 in Canada and 1,700 in the EU).
Our skin is our largest organ–what you put on it has implications for you, those around you, and the planet. PFAS ("forever chemicals"), endocrine disruptors, and phthalates are ubiquitous in personal care products. To learn more, check out the attached Health & Safety Report.
Are you more curious about clean beauty now?
If so, you can email me at pulmonizer@gmail.com to be added to my email subscriber newsletter (you can unsubscribe at any time). For anyone who joins, I would also like to extend a new client 20% discount code (CLEANFORALL20) and an invitation link to my latest Client Appreciation Event: "Fueling the Future", a 1-hr virtual presentation by Jackson Long MS SENr on Wednesday, May 24th, 6PM.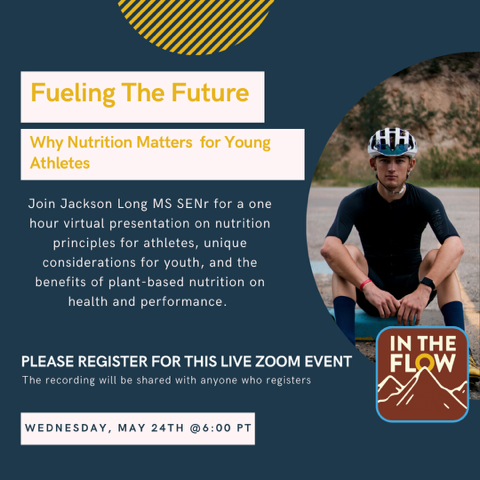 Our choices matter and can move the dial towards truly making a difference. Together, we can raise up beauty!
Cheers to Health & Wellness,
Danielle