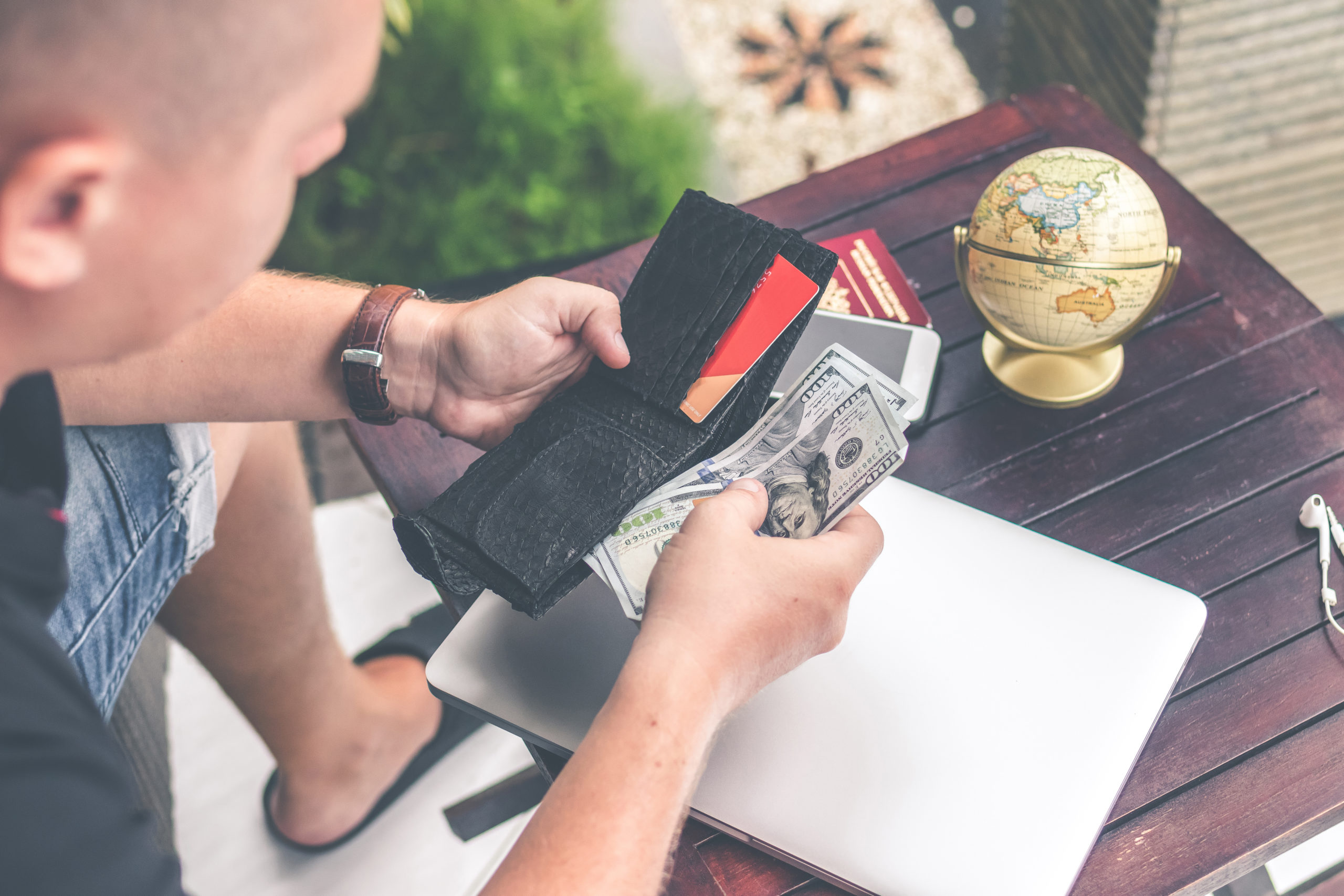 It's a New Year! For most, this means an updated insurance plan where a deductible has likely reset or perhaps new benefits altogether. For those with set insurance plan years not following the calendar year, this information will not apply to those plans until they are eligible to reset.
In order to get the most use out of your insurance benefits, it's best to start the year out informed and with a plan! To do so, there are three important keywords to keep in mind: deductible, copay or coinsurance, and out of pocket maximum.
1. Deductible
At the beginning of the year, meeting deductible is often the single most financially influential part of your insurance plan. In order to utilize the monetary benefits of your plan, you must first pay a given amount, or deductible (DED), upfront for services rendered at full cost before reaping these benefits. Depending on the carrier and plan, your DED could be anything from a few hundred to a few thousand dollars or, for some plans, waived entirely for certain services. Once this DED is out of the way, you're ready to go! You'll switch over to a co-pay or a percentage of co-insurance, and with some plans a combination of the two, while your insurance plan covers the rest! Most plans have a personal DED and a family DED, so it's important to keep that in mind when crunching numbers.
If you find your deductible is too high to meet during the first few months of the year or do not intend to meet it in a years' time, let us know. We do have a cost-effective, in-house network solution that might be right for you called ChiroHealthUSA*.
Pro tip: If you are able, it's best to bite the bullet and get through your DED at the very beginning of the year. This way, you receive lower-cost medical benefits the rest of the year and can take advantage of plan benefits. Putting off paying your deductible limits the remaining months in the year when you could be receiving lower-cost medical treatment.
*ChiroHealth USA: Chiro Health memberships can be a viable solution for people who need chiropractic care but are meeting high or unattainable deductibles, those have insurance without chiropractic benefits, or those who are uninsured entirely. If a ChiroHealth membership sounds right for you, please give us a call for more information and we'll be happy to answer any questions!
2. Co-pay or Co-Insurance
After you've met your deductible, what will your appointments look like on your wallet? Most insurance plans implement a flat co-pay or a percentage of co-insurance and, in some cases, a combination of the two. Here's the difference:
Flat Co-pays
Co-pays are a flat rate for either each date of service or each service rendered on a date of service. These often fall within the $15-50 range. Your chiropractic appointment can include seeing the doctor, getting rehab with a chiropractic assistant, and receiving a massage–or any combination of the three–and will still fall under the same price for your appointment. We can collect your co-pay either at the beginning or the end of your appointment.
Percentage Co-Insurances
A co-insurance holds the patient responsible for a percentage of the cost of services rendered by the day. The price of your appointment will therefore vary based on the treatment you need. We will collect your co-insurance at the end of your appointment as it is calculated based on the treatment performed that visit.
3. Out-of-Pocket Maximum
An out of pocket maximum (OOP) is the amount of money that your insurance plan allows you to pay (quite literally) out of your pocket before all services are covered by insurance at 100%. After reaching this monetary amount, you can come in and be seen for any of the approved services on your plan at no cost to you. This OOP is generally a high number but can be met via any eligible medical services, and therefore might be beneficial. For instance, if you have a baby or require a costly procedure at any point in the year, it's likely your OOP will be met, after which you are covered at 100% for the rest of the year at our clinic!
Next Steps
Don't wait to take advantage of your medical benefits – Start your insurance year with a plan! If you are an existing patients who has had an insurance change since last in, give us a call so we can re-verify and update your benefits. If you are a new patient and have any questions regarding your plan, we will be happy to call and verify your benefits ahead of scheduling.
Pearl District (503) 227-2279, admin@hosmerchiropractic.com – or – Multnomah Village (503) 293-3001, adminmv@hosmerchiropractic.com
Unsure if we take your insurance? Click here to read about how to get started or feel free to give us a call. Even if we are not in network with your insurance company, we're happy to check on any out-of-network benefits.
Please keep in mind that the information provided is a general statement about the structure of most insurance benefits. Benefits will vary based on your specific plan. Quoted insurance benefits are not a guarantee of coverage or patient responsibility.