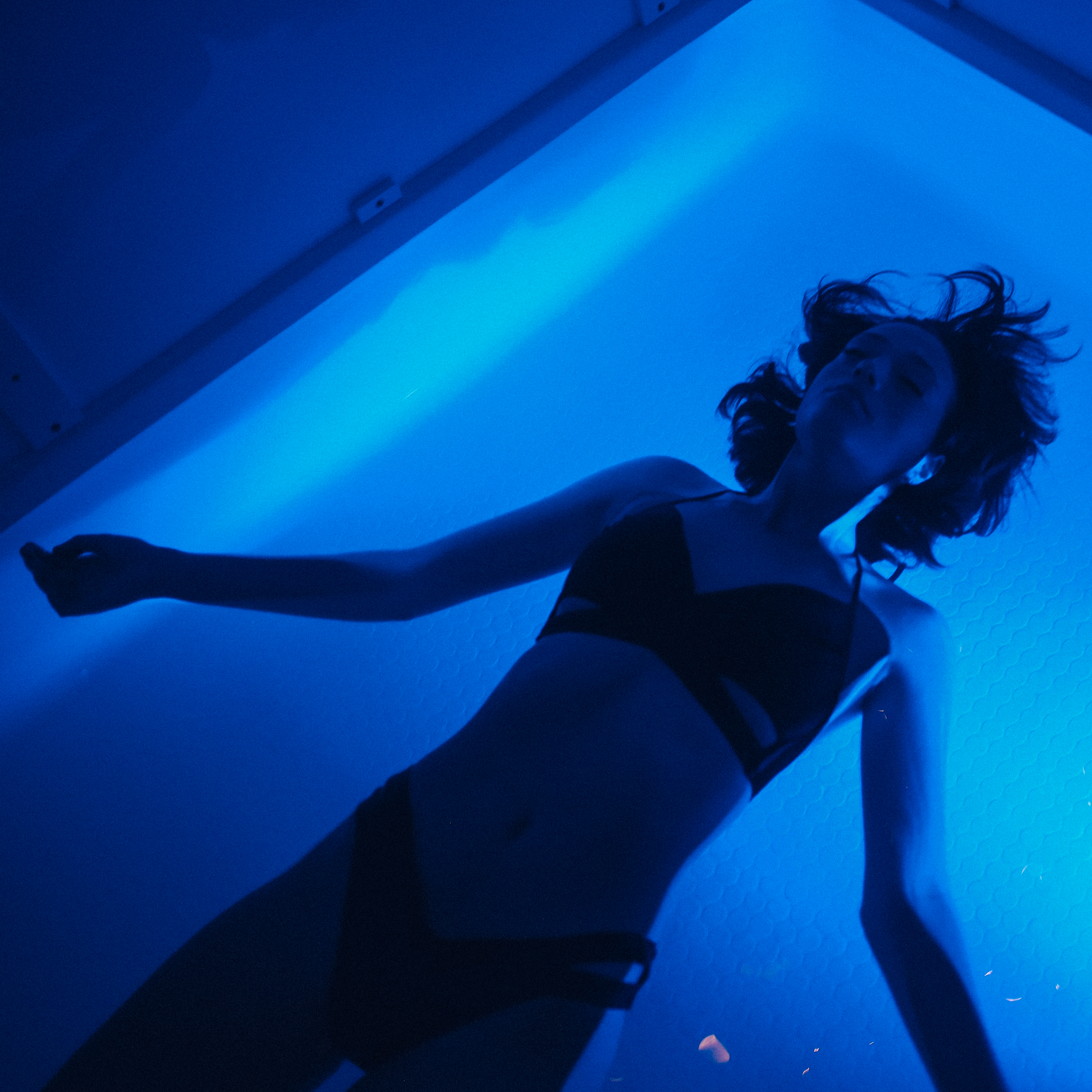 The following post is guest-written by Charlie, owner of Enso Float
Hello!
My name is Charlie Dobson and I'm the owner of Enso Float, a float therapy studio located across Tanner Springs Park from Hosmer Chiropractic Health.  I'm very excited to share the benefits of floating with the Hosmer community and look forward to complementing your recovery with all the benefits floating has to offer.
What is Floating?
Float therapy consists of 1,000 pounds of Epsom salt dissolved into 11" of water. It's buoyant enough that you just float there in the privacy of your own suite for 90 minutes. The rooms are completely soundproof and you have the option to complete your sensory challenge by choosing total darkness (or you can leave a light on!). The water is also kept at the same temperature as your skin, so after a while you can't really tell it's even there.
Benefits of Floating
There are many wonderful benefits of floating! The weightless sensation is ideal for relieving joint and muscle pain through nearly eliminating postural loads of gravity. This detachment from external sensations allows you to completely disconnect from the outside world. Clinical studies show floating reduces stress and anxiety by lowering the stress hormone cortisol.  This means you get out feeling salty good and relaxed.
Gateway To Enlightenment?
Many people who regularly float find that it helps them leave behind mental and physical stress, and allows for deep relaxation.  In addition, the lack of sensory input allows you to focus inward, and find a pathway to improved self-awareness and self-reflection.  Most people are aware that they should make some time to relax, unwind, and for some this means that floating is the perfect time to mediate.  We can't promise you'll experience enlightenment, but the only way to find out is to give it a try!
Hosmer Discount!
We're offering everyone involved in the Hosmer community $15 off your first float and 20% off all packages. Use the promo code "hosmerfloat" or give us a call at 503-444-7102 to get something scheduled. More information is available at www.ensofloat.com.
Thanks so much and I hope to see you soon!
Best,
Charlie